Here is a helpful list of food trucks, flowers, wedding planner, cakes, photographers, etc. 
Whidbey Islands own Big W Catering and Food Truck offers a delicious menu for your special event. See Big W's menu here and talk to Joe about your event needs.
Whidbey Islands best bakery with the most delicious cakes. These ladies not only know how to decorate a cake but they make them so delicious your guests will be talking about it for years to come.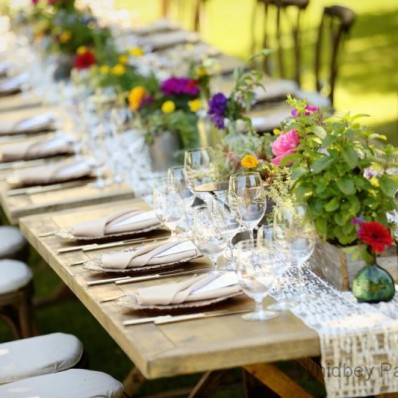 Whidbey Islands premier Wedding and Event Planning. Let Whidbey Party Girls handle all details so you can enjoy your day. Contact Gloria today for more information on how to make your event truely special.
For your wedding flower needs.